November 27th, 2018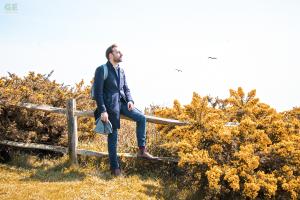 Changes are good! The first set of images are from 2017-18 and they are from my previous or let's say my first brand.
My first theme was about dreams, happiness and new trends.
It was great, but I felt very bad about posting "too sweet" content.
My new brand and my new type of images are more grounded, I use warm earth colours and my new photos have higher quality because I don't have to over edit them. Also, I create them with more love!
So enjoy my new type of photos and please leave me a comment if you like what you see here!
November 27th, 2018
Hi, my name is Gabor and I'm a London based artist, and I'm here because many of my Instagram followers have been asking me if I sell prints.
And thanks to pixels.com, now I do.
I didn't upload all my photos here, so if you want to see all, go and visit my website, or my Instagram page.
If you have any favourites from my previous images, but you can't purchase here, please send me a message and I will make it available to you.
If you have any quality issue, please let me know, I'm still testing this website, and things can go crazy if you just learn how to sell prints online! :D
Have a beautiful day!